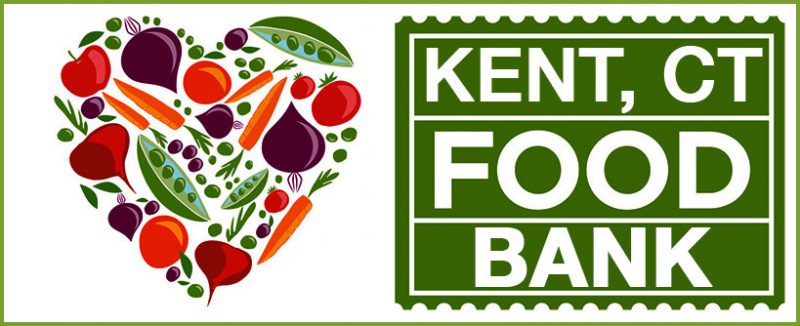 We encourage all participants and spectators to bring non-perishable donations to support the great work of our Official Charitable Beneficiary,  the Kent Food Bank,  as they prepare for their busiest time of year.
Donations can be dropped off at the Heron American Craft Gallery (16 North Main Street, Kent) anytime.
Thank you for any support you can give for families in need!