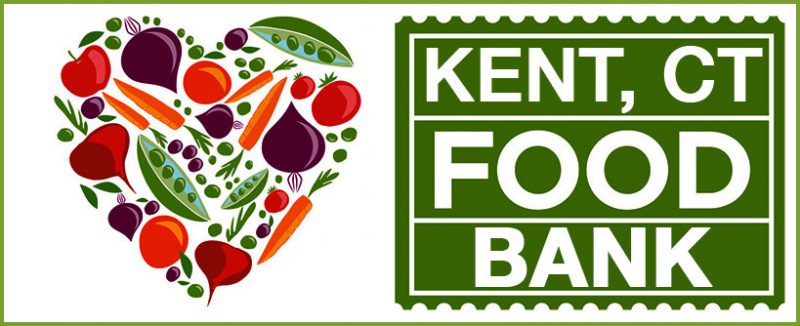 We encourage all participants and spectators to bring non-perishable donations to support the great work of our Official Charitable Beneficiary,  the Kent Food Bank,  as they prepare for their busiest time of year.
Donations can be dropped off at the Davis IGA during Race Week or at the registration area on Race Day.
Thanks for your generous support!
The 43rd Annual Kent Pumpkin Run is also partnering with another worthy cause: Julia's Wings
Please consider joining the Julia's Wings team in this year's race!